Safe Plates Food Protection Manager Course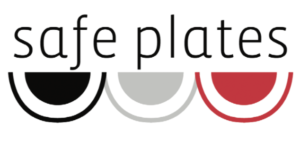 We are offering the Safe Plates for Food Managers Course in January! This course is designed for food employees who are seeking food protection manager certification.
Certification is based on passing the ANSI-approved exam from the National Registry for Food Safety Professionals (comparable to ServSafe). See registration or contact FCS Agent, Hayley Cowell for more info!